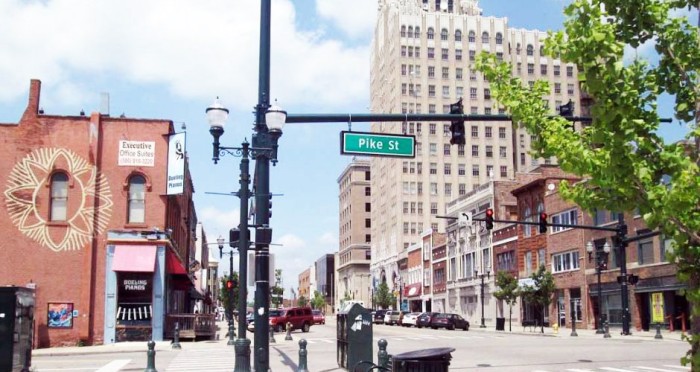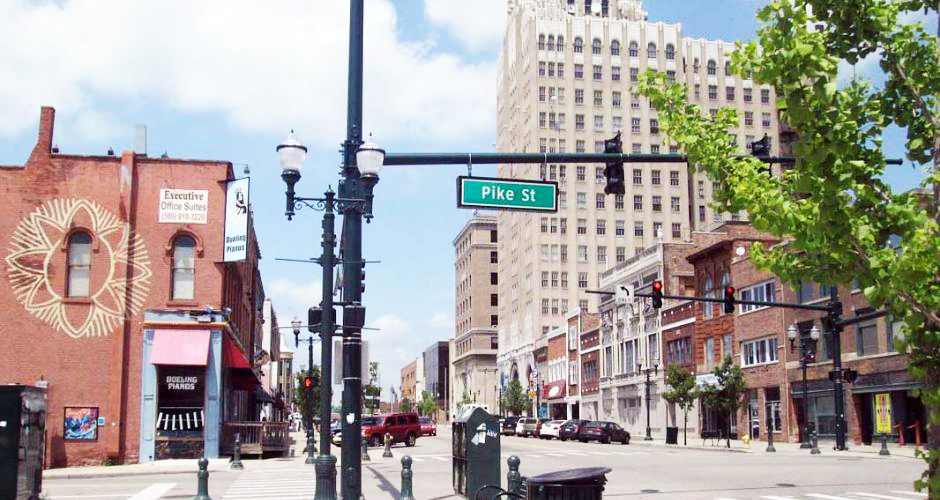 AEW was recently awarded a three-year contact for "As-Needed Engineering Services" for the City of Pontiac, a first for our firm.
AEW Executive Vice President Scott Lockwood, PE, will serve as the Principal in Charge, and Michael Smith, PE, will serve as the primary contact to the City of Pontiac, for all services we perform.
Lockwood shared, "We're honored to be under contract to serve the administration, businesses and citizens of Pontiac, and we're proud to include the City in the portfolio of clients we're privileged to serve. Including Pontiac, our team will now serve 29 municipalities throughout southeast Michigan."
Our firm launched in 1968, and our team of professionals has been serving both municipal and private clients for almost 50 years; we will be celebrating our Gold Anniversary of service in 2018.
Over these many years we've developed valuable relationships with local, state and federal agencies, and we're very familiar with the processes and regulations of these agencies, including the Oakland County Water Resource Commissioner's Office (OCWRC), the Road Commission for Oakland County (RCOC), Michigan Department of Transportation (MDOT), Michigan Department of Environmental Quality (MDEQ), and others that can benefit the City of Pontiac and their projects.
The City developed and distributed a "Statement of Qualifications" for "Professional Engineering Services" in October 2016, and we submitted our proposal at that time. The proposals were reviewed by a three-member panel comprised of the Director of Public Works, the Purchasing Agent, and the City Engineer who individually reviewed the responses and awarded points based on the responses.
R
ating categories included Plan Review, Preliminary and Final Engineering, Surveying, Construction Engineering, Storm Water Management, Bridge Design and Inspection, Architecture, and Environmental. AEW was previously contracted to do bi-annual bridge inspection for the City of Pontiac.
We thank the City of Pontiac for their confidence in our team, and look forward to a long and mutually beneficial relationship as together we serve their great community.