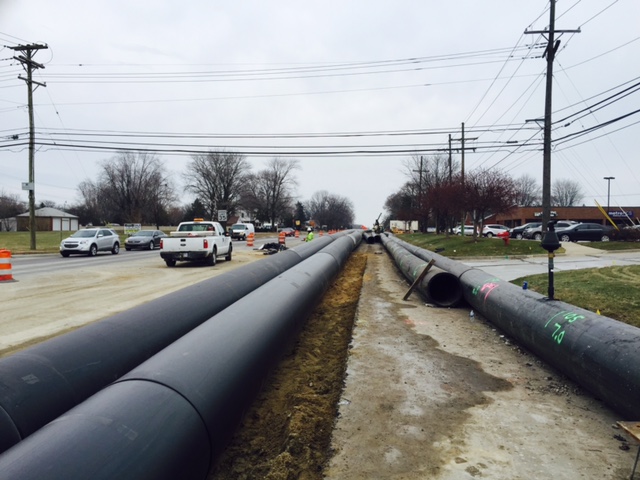 Currently, there is nothing in Michigan state law that prevents engineers and their communities from selecting the pipe materials that will work best for them. However, potential legislation being pushed by special interests groups would reduce the choice to one overriding factor: cost.
Replacing pipe systems is expensive and cities, towns and counties are operating with limited budgets, and while costs must be considered, officials have to be able to consider all the costs, namely, that cheaper pipes tend to deteriorate and fail sooner than others.
There are certain things that should only be handled by well-trained and experienced professionals. One of those things is deciding what materials to use when replacing aging water and wastewater systems. The pipes that convey clean drinking water to our homes and carry wastewater away are critically important to the health and well-being of our communities. As our elected officials grapple with how best to spend local and federal dollars to repair and replace bridges, roads and pipes, they will seek the advice of engineers, planning officials and industry leaders to advise them.
The state Legislature is debating legislation that will force municipal planners and engineers to give preference to certain pipe materials…