The C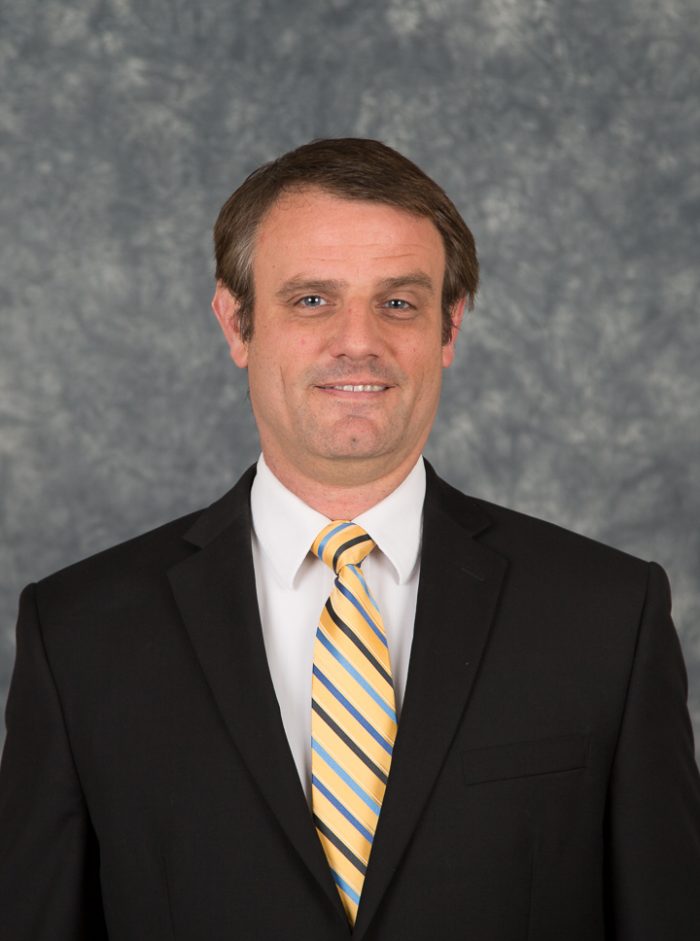 linton River Watershed Council (CRWC) held their annual meeting and awards dinner on Thursday, April 6. Jeff Bednar, AEW Senior Project Engineer, was elected to serve his second term as President of the Council.
The CRWC has been dedicated to protecting, enhancing and celebrating the Clinton River, its watershed and Lake St. Clair for 44 years.
This non-profit organization provides programs and services in the areas of watershed management and stormwater education, including Stream Leaders, Adopt-A-Stream, Southeast Michigan Phase II Stormwater Information Clearinghouse, and the Clinton River Coldwater Conservation Project.
The council was formed in 1972 as an association of local governments under the authority of the Michigan Local Rivers Management Act of 1964. For more than 30 years, CRWC has served to coordinate the efforts of local governments, businesses, community groups and individuals in improving water quality, promoting innovative watershed management techniques, and celebrating the river as a natural and recreational resource.
Guest speakers included Jon Allan, Director, Office of the Great Lakes, and Melissa Roy, Executive Director of Advancing Macomb.
"Jerry Carvey Volunteers of the Year" were Ellen Lyle and Kyle Oparka, and Tim Pollizzi was honored with the "Johanna Roskopp Award."
Anne Vaara, CRWC Executive Director for the past nine years, announced that she will be leaving the organization and has accepted a new position to serve as the new Chief Deputy of the Oakland County Water Resources Commission.