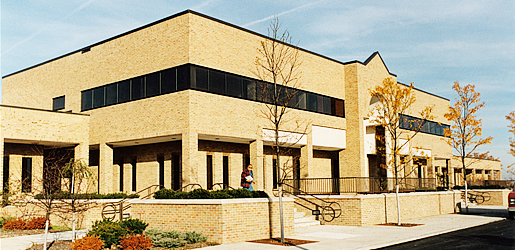 Anderson, Eckstein & Westrick, Inc., (AEW), was recently awarded a five-year contract for "Consulting Engineering Services" for Clinton Township, a first for our firm. The Township's Board of Trustees voted at their January 14 meeting to award the contract to AEW to "provide complete engineering services for the Township," including, but not limited to:
Private Development
Engineering Site Plan and Engineering Plan Review
Record Drawing Preparation
FEMA Floodplain Revisions and Reviews
Public Projects (Design and Construction Contract Administration
Construction/Reconstruction: Roads, Parking Lots, Sidewalks/Pathways, Pedestrian Bridges, Water Main Rehabilitation, Sanitary Sewers, and Storm Sewers, and Architectural Services
Trenchless Rehabilitation of Water and Sewer Lines
Manhole Rehabilitation
Detention/Retention Pond Construction/Rehabilitation
Pump Station Construction/Rehabilitation
Electrical and SCADA Services
PRV or Water Storage Tank Construction/Modification
Other Related Municipal Engineering
Provide an engineer to act as the Account Representative who will have weekly office hours at the Township Civic Center to interact with the Public, Elected Officials, and the Township Staff
Grant research and writing
Develop and/or Update Maintenance and Management Plans, Master Plans,
Utility Studies, Traffic Studies
Develop Asset Management Plans and Reliability Studies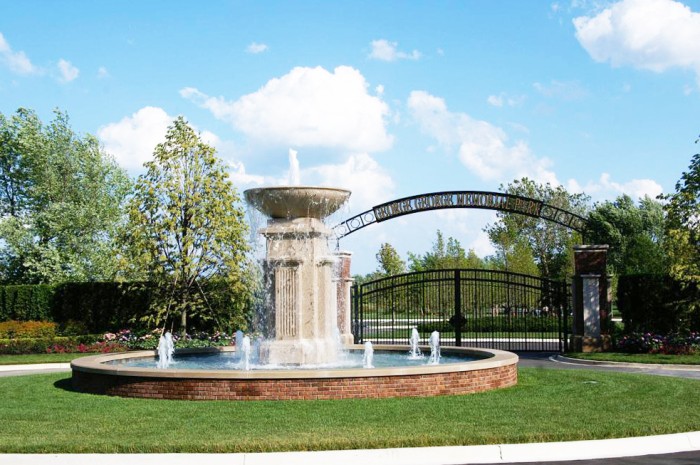 AEW Executive Vice President Scott Lockwood, PE, will serve as the Department Manager, Scott Chabot, PE, Senior Project Engineer, will serve as the Primary Account Representative, and Lyle Winn, PE, Senior Project Manager, will serve as the Secondary Contact to the Township for all the services we provide.
Lockwood shared, "We're honored to be under contract with Clinton Twp., and look forward to partnering with the Township's Public Services Director, Mary Bednar, and her team as together we serve the administration, businesses and citizens of the Township."
He added, "We're proud to include Clinton Township, which is Michigan's tenth largest municipality, in the portfolio of clients we're privileged to serve. Including the Township, our team now serves 29 municipalities, and a number of private clients, throughout Southeast Michigan."
AEW completed a "PASER" study for the Township in November, 2018. PASER stands for Pavement Surface Evaluation and Rating System, and road sections are visually inspected for defects based on a scale of 1 to 10. A rating of 1 is a road in failed condition, and a rating of 10 is a road in excellent condition. The system was developed by the Michigan Transportation Asset Management Council, and is widely used by communities and road agencies across the state to evaluate the roads and develop maintenance plans.
The Township has created an interactive dashboard that includes historical PASER ratings from 2009 and the recent 2018 ratings. The dashboard provides a clear understanding of the evolving condition of the road system within the Township.
The study was funded by a SEMCOG grant, and has been accepted by local, state and federal agencies. It will serve to facilitate the management and planning of future capital improvements as the Township seeks to rehabilitate/replace deteriorating roadways.
The 28.2 square mile Township, settled in 1782, organized in 1818, and chartered in 1989, is home to more than 100,000 residents, the largest Township by population in Michigan, and celebrated its 200th Anniversary in 2018.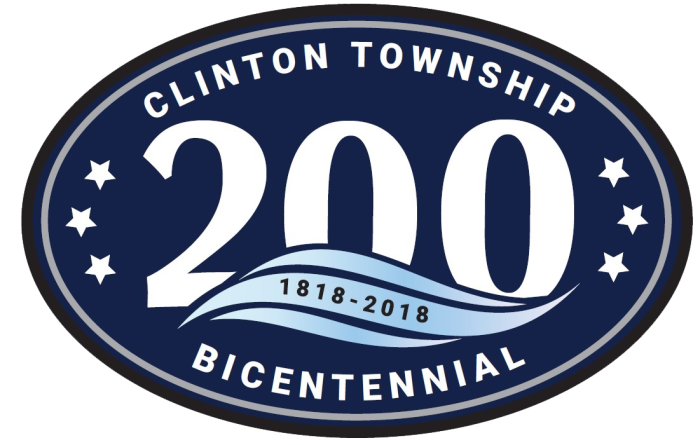 We thank Clinton Township administrators for their confidence in our team, and look forward to a mutually beneficial relationship as together we serve this great community.