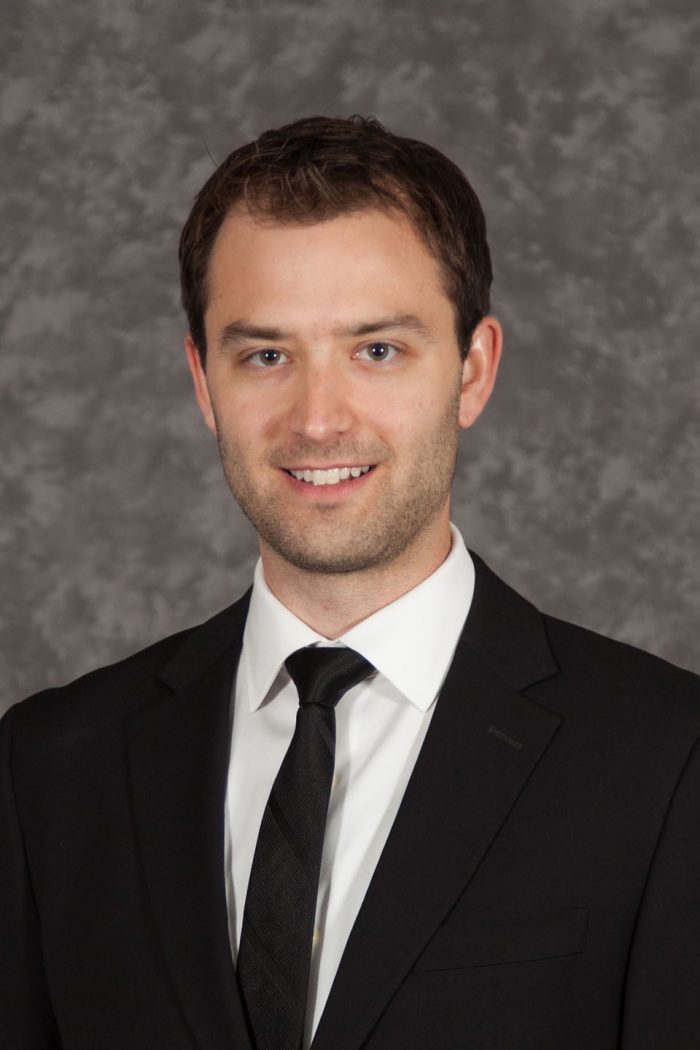 Michael Vigneron, a 14 year AEW employee, and a lifelong resident of Ira Township, was recently appointed to the township's Planning Commission, a position he's well qualified for. He earned his Bachelor's degree in Civil Engineering from Michigan Tech, and his Master's at Wayne State.
He is knowledgeable in the many phases of project development, including planning, design, quality reviews, and construction engineering, and he is also skilled at estimating, writing technical specifications, preparing engineering reports, and contract administration.
Michael is also experienced with the review, approval and permitting process for developments, and in addition, he performs engineering plan reviews for our municipal clients. His areas of special expertise include Traffic Engineering, Roadway Design, and Municipal Engineering.
Ira Township is located in St. Clair County, and includes four unincorporated communities; Anchorville, Copeland Corner, Fair Haven, and Perch Point.