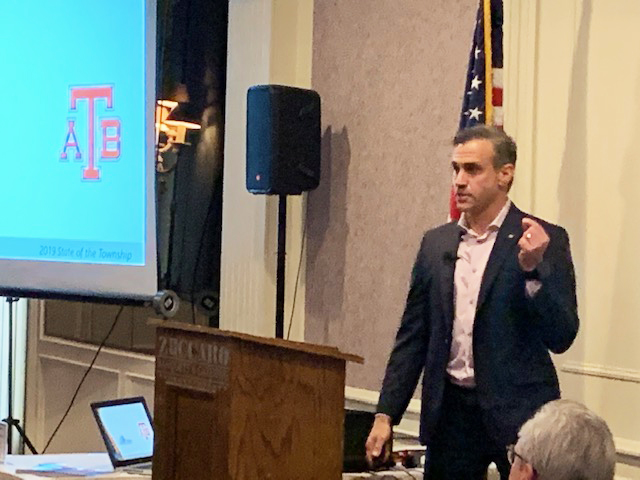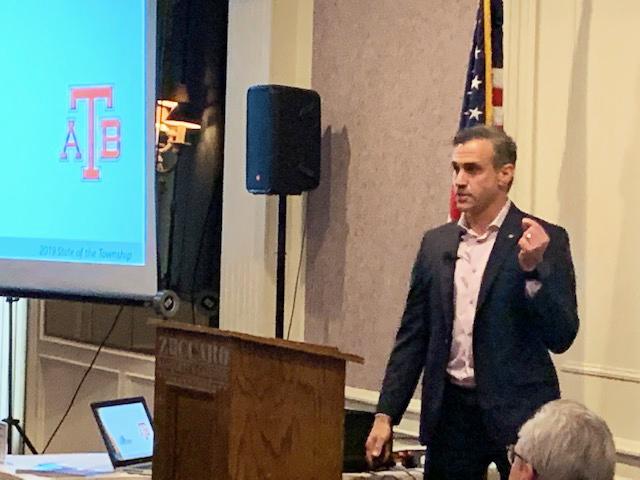 Supervisor Acciavatti shared that much of the township infrastructure is "relatively new," and includes:
134 miles of sanitary sewers
239 miles of water lines
4,000 manholes
3 meter stations
7 pump stations
The Township doesn't own any roads; they're owned by the state, county and private entities.
Lake water levels are "historically high," and the added danger is that they're anticipated to rise another 6 to 12".
AEW is proud to serve as a Consulting Engineer for the Township.