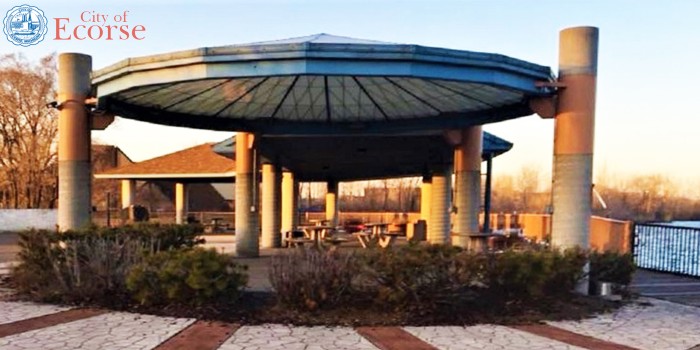 The City of Ecorse City Council awarded the contract to AEW on Tuesday, July 30 to serve as the City's Consulting Engineer. We're honored to have been selected for this position, and look forward to working with the Ecorse team in serving the approximately 9,200 residents and businesses of this vibrant Downriver Wayne County community.
One of the oldest municipalities in Wayne County, having become a Township in 1827, the community was first named the Village of Grand Port as established by French residents in 1836. The Village of Ecorse was established in 1902 and became a City in 1942.
City officials include Mayor Lamar Tidwell, Mayor Pro Tem Darcel Brown, and Councilmembers Donald Agee Jr., Robert Hellar, Montel Love, John Miller, and Devonte Sheard. Richard Marsh is the City Administrator.
The scope of services includes preliminary engineering, final engineering, bidding, construction engineering and construction observation for all projects completed by our firm in addition to planning and zoning services.
AEW President & CEO Steve Pangori, PE will serve as the Principal Engineer, and Kyle Seidel, PE, CFM, Senior Project Engineer, will serve as Client Manager.
We're looking forward to a long and mutually beneficial partnership with the Ecorse team, and we're very grateful for the confidence they've placed in AEW and our people. AEW is privileged to now serve 31 municipalities in southeast Michigan.