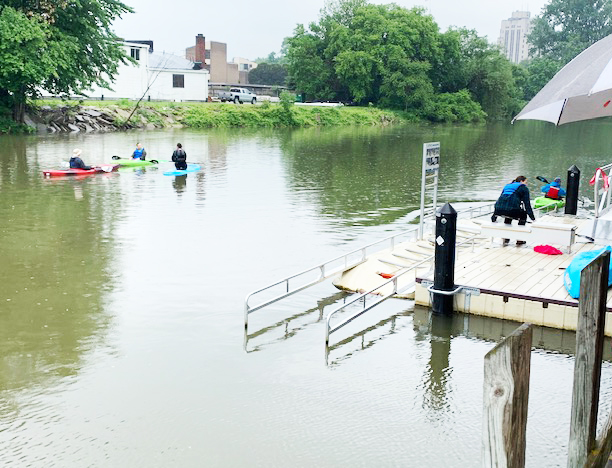 A ribbon cutting was held on Thursday, June 20 for Phase I of the ADA accessible kayak launch, fixed platform, gangway, informational kiosk, picnic tables, kayak locker and bike racks.
The first phase is now complete, and the City of Mount Clemens is applying for grant funding to complete Phase II of the project, with a hoped-for completion in 2020. Phase II will include additional parking, the resurfacing of Jones Street and improving the concrete walkway from N. Clinton River Road to the river promenade.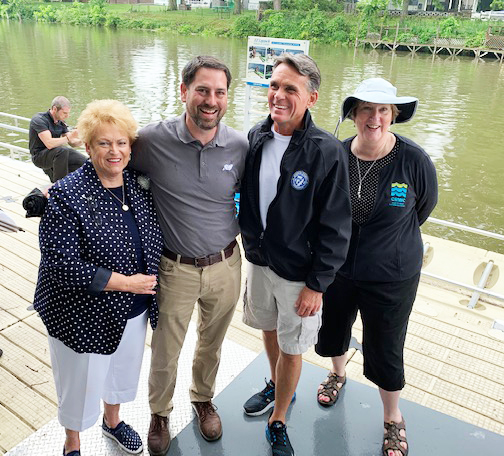 AEW's Kyle Seidel, PE, CFM, Senior Project Engineer serves as the development's Project Engineer, and former staffer, Brett McDonald, PE, now the Chief Engineer at the Southeast Macomb Sanitary District (SEMSD), served as the Design Engineer.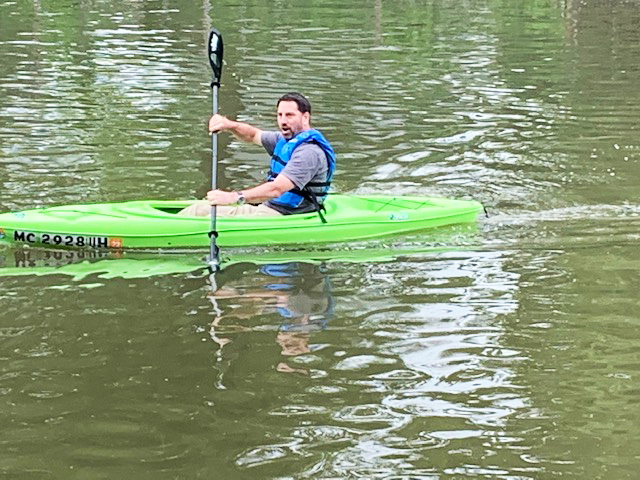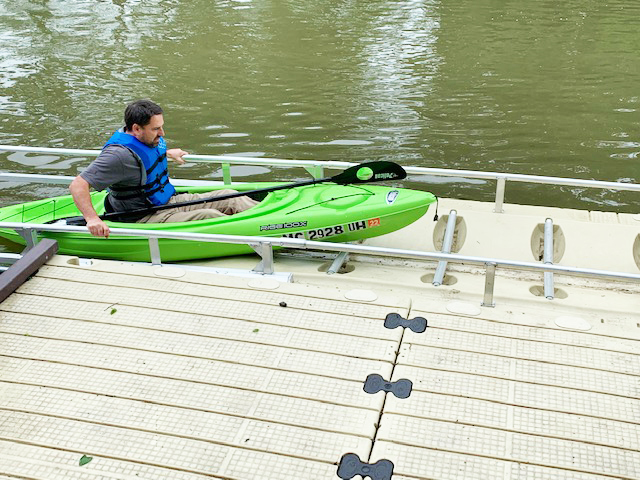 The project is part of WaterTowns, a community development initiative created in 2013 by the Clinton River Watershed Council (CRWC), which has committed to creating 12 of these launches by 2020.
The launches are designed to make it easier and safer or paddlers of all ages and skill levels, including paddlers with limited mobility, to access and enjoy the Clinton River.