AEW offers paid internships for college students looking for hands-on, practical experience in engineering, architecture, surveying, construction services, and more. You will find a robust, challenging, and fulfilling curriculum with an AEW internship.
You'll hit the ground running and make the most of your summer with us during our main construction season. Our traditional internship program allows you the opportunity to work with three separate departments where you will gain experience within different areas of our business. Depending on your area of study, the program can be built around your specialties so you leave with a wealth of knowledge to help you pursue your future career.
But you don't have to wait for summer to come around again, contact us regarding internship opportunities any time of year!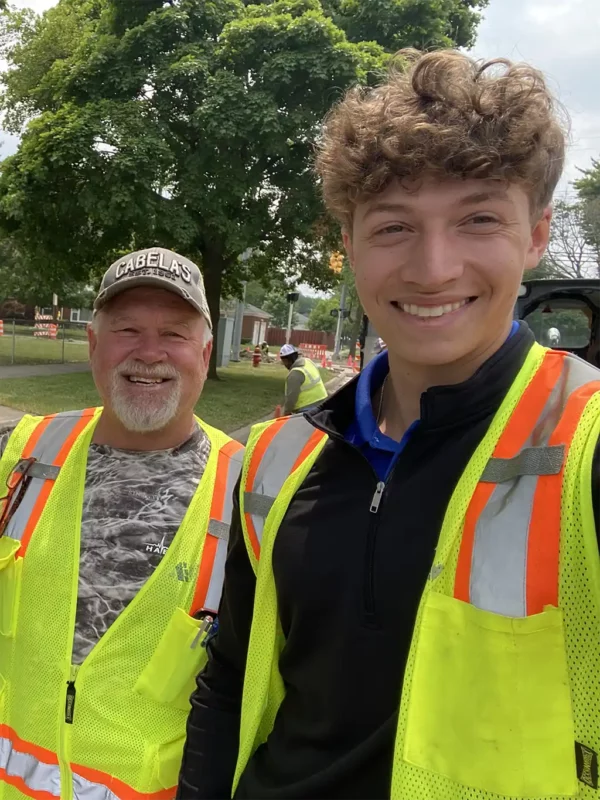 We love seeing our interns return as full-time employees after graduation. In fact, a few of our current shareholders started off as interns. Check out our career transformations page to hear their stories.