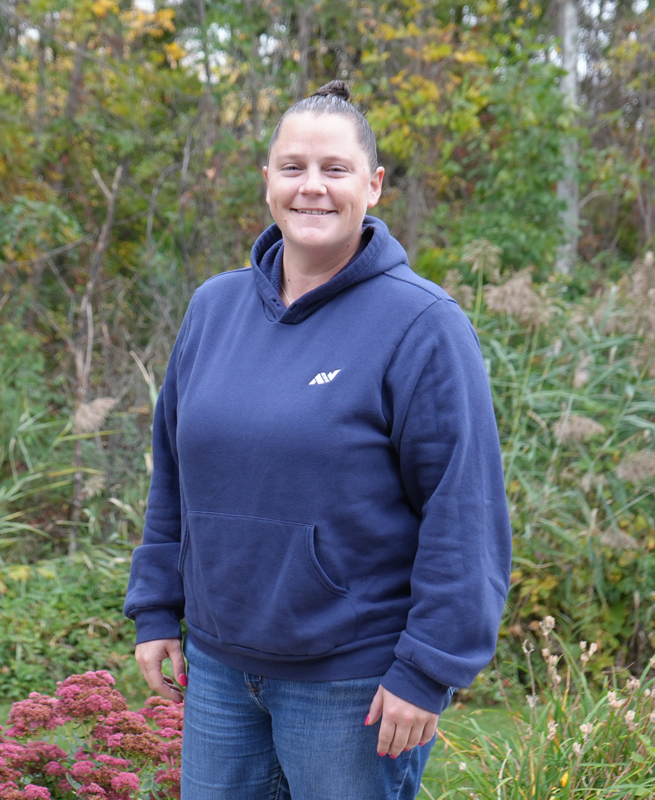 Sydney Kanan
Current Position: Project Manager
Hire Date: May of 2015
Hired as an intern? Yes, I interned in the survey department
Other titles held: Intern, Graduate Engineer, Licensed Engineer
What made you decide to join AEW?
I went to a career fair at Wayne State as a student and AEW was the only one who called me. So not much of a choice.
Do you remember how you felt when you started at AEW?
Scared, nervous, excited, all the emotions.
What were your career goals then compared to now?
I worked at McDonalds prior to AEW so I didn't really know what career goals were even an option. I can say that at this time, I feel proud and accomplished to be where I am at AEW, and look forward to continuing to grow as an engineer, and team leader, and a mentor to the younger engineers.
What advice would you give to college students focusing on Civil / Architecture / Survey?
I don't know if it is advice because you can't teach it, but take pride in your work. The real world is not college, and there are plenty of smart, capable people out there, but if you take pride in what you put out in the world, it will set you apart.
What do you consider the biggest accomplishment of your career to date?
Becoming a shareholder. Close second is becoming a PE, but that's the expected, it is almost a given. Becoming a shareholder meant I did something right and AEW recognized all the efforts to that point. It was the true moment in my life that I finally did a sigh of relief and thought, it all worked out, I did it.
Other Comments
Fun tidbit, the person representing AEW at the career fair I went to was Juli. He is the person I chatted with, and he must have liked me enough then for me to get a call back. I think if you asked him, it was the worst decision he has made…. Kidding of course. But it has been fun to watch our friendship and careers grow, knowing how we first met!