AEW Partners with Clinton Twp. on New Grease Trap Inspection Service
Posted on May 28, 2021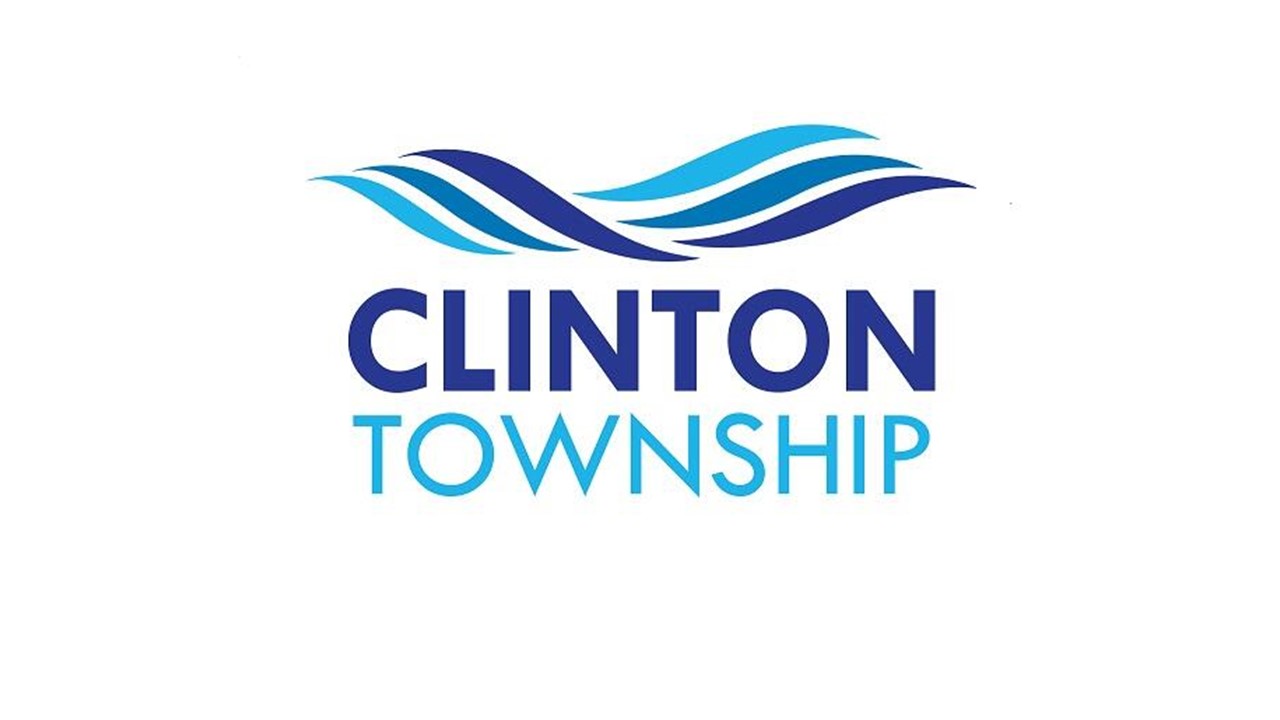 In a first for AEW, the firm is implementing a new grease trap inspection service for restaurant and commercial food service facilities in Clinton Township. The Township enacted the inspection service several years ago to ensure the public sewer system works at its full capacity and to maximize long-term viability of the collection system.
Scott Chabot, PE, is AEW's liaison with the Township, serving as Senior Project Engineer, and he will be working directly with Township officials, including Public Services Director Mary Bednar, and Assistant Superintendent Chuck Bellmore, to help ensure that the program is a success for the Township and those who live, work, and do business there. AEW has retained qualified staff to expand its services to include grease trap inspections.
A grease trap works by slowing down the flow of warm/hot greasy water that includes fat, oil, and grease (FOG) and allowing it to cool. As the water cools, the FOG in the water separate out and float to the top of the trap. The cooler water, minus the grease, continues to flow down the pipe to the sewer. It's vitally important that these traps are maintained and cleaned regularly to keep these harmful elements out of our sewer systems, making this inspection program a significant asset for our waterways. Unaddressed, FOG create blockages in sewer lines and cause detrimental corrosion to existing underground infrastructure.
Candice Miller, Commissioner of Macomb County's Public Works Office, and her team continually monitor our sewer systems for blockages caused by FOG, and in 2018 they removed a 100' long, 11' wide, and 6' tall "fatberg" from an 11' sewer pipe that was a collection of FOG mixed with solid waste items flushed down the sewer, including non-degradable "wipes."
This new service, with AEW working as an extension of Clinton Township's staff to help ensure success, is one the firm hopes to grow and add to our current portfolio of services that includes civil engineering, architecture, geographic information systems (GIS), consulting, and surveying services for municipal, institutional, and private clients.
If our firm can be of assistance to your community or business, please contact Wayne Oehmke, AEW's Business Development Manager, at woehmke@aewinc.com, or 586.726.1234 for additional information.
---