Ashley Casey, Nate Gazaway Earn PE Licenses; Dave DeSandre Retires
Posted on September 9, 2021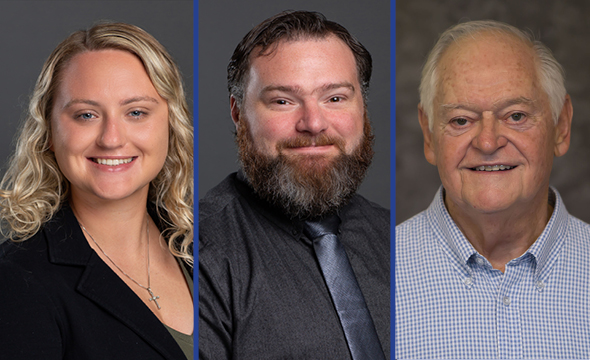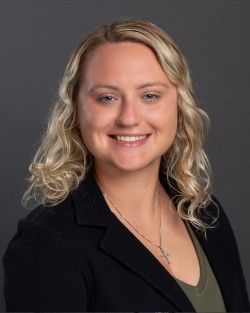 Ashley is the youngest person in AEW history to receive her PE license.
She began her career at AEW as an intern in 2015 and achieved full-time status in 2019. Following her graduation from Anchor Bay High School, Ashley attended the University of Detroit Mercy where she earned a B.A. in Civil Engineering, with a minor in Women's and Gender Studies, followed by an M.A. in Environmental Engineering in 2020. She also passed her PE exam in December 2020.
While it typically takes four years of experience working under a licensed PE to earn a professional license, she received a year of qualifying experience by earning her Master's degree, enabling her to receive her license this year instead of 2022.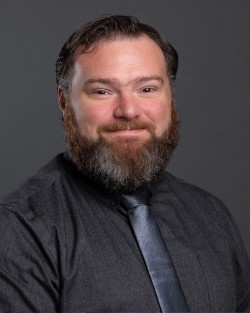 Nate began his career with AEW in April, 2020, while working remotely from his home in Washington State. He earned his B.S. in Civil Engineering from St. Martin's University in Lacey, WA in 2017, the same year he passed his FE exam there and began his career as an Engineer.
He was born in Jacksonville, Arkansas, raised in Washington State, and, along with his family, Nate moved to Michigan last July 4. He took the PE exam in Detroit this past April and learned he'd been successful in passing the exam in June. This timeframe also gave him the required four years of post-graduate experience, and he was issued his PE license in June.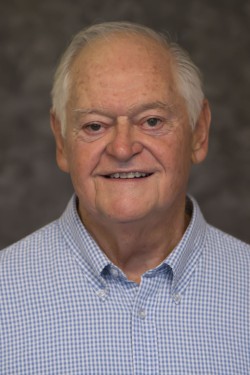 While AEW now has two new PE's in Ashley and Nate, we also saw our longest-tenured PE, Dave DeSandre, retiring from the firm following 65 years of experience with the Macomb and Lapeer County Road Commissions, followed by more than 30 years of service with AEW.
Always a gentleman, Dave's wealth of knowledge includes surveying, storm drainage, sanitary sewers, water mains, and road construction, and in his senior project supervisory role he oversaw projects, provided leadership for junior inspectors, and trained AEW teammates.
Dave had hands-on involvement in the development of the Construction Observation training course now offered at Macomb Community College. Achieving the rank of Sergeant, he's also a proud United States Marine Corps veteran and will be missed by his AEW colleagues.
---