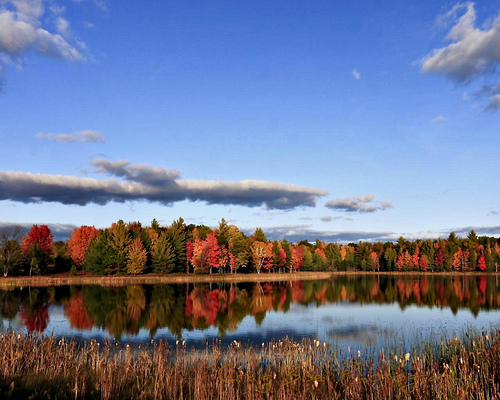 The Springfield Township Board of Trustees recently awarded a contract for the Township's "General Civil and Municipal Engineering Services" to AEW.
We're honored to be selected as the Township's Engineer, and look forward to serving the (almost) 14,000 residents, businesses and officials of this beautiful community in northwest Oakland County.
Collin Walls is Supervisor, Laura Moreau is Clerk, Jamie Dubre is Treasurer, and Mark Cooper, Judy Hensler, Dave Hopper and Dennis Vallad serve as Trustees.
AEW President & CEO Steve Pangori will serve as the Principal Engineer, Lyle Winn, Senior Project Engineer, is the Client Manager, and Sydney Kanan, Licensed Engineer, will help to ensure continuity and uninterrupted service by our knowledgeable and competent staff.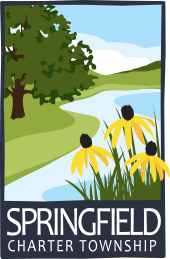 We are privileged to now serve 31 municipalities in southeast Michigan, and we thank the Springfield Township team for their confidence in AEW and our people. We look forward to a long and mutually beneficial partnership.