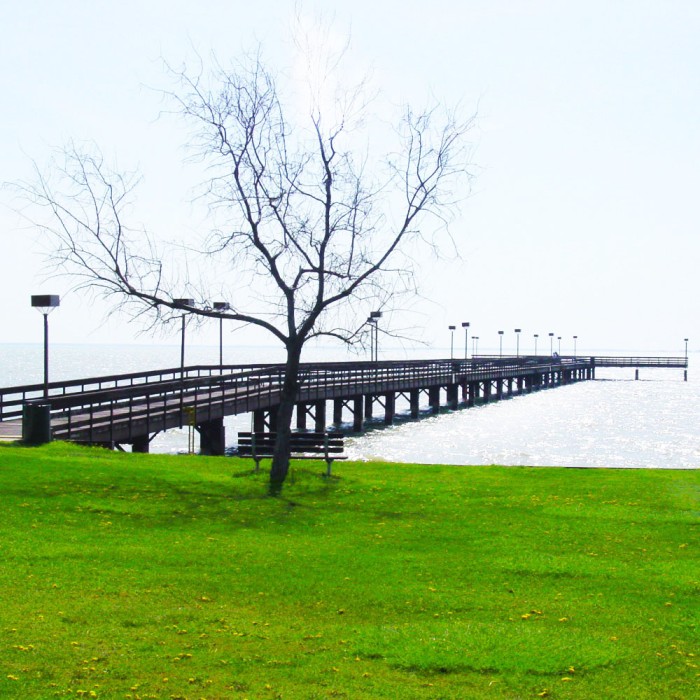 Michigan is home to more than 11,000 inland lakes, tens of thousands of miles of rivers and streams, 6.5 million acres of wetlands, 3,200 miles of Great Lakes shoreline, 74,000 acres of coastal dunes, and vast groundwater resources. Your community's water is supplied from one of thirteen places (excluding wells).

Check the link below to see where YOUR community receives its water supply from: https://www.michigan.gov/documents/deq/SW_Sources_477745_7.pdf
We have experts on our team, and we are considered a leader in the field of Water Resources, specializing in Hydraulic and Hydrologic Studies. Drinking Water Supply and Treatment, Wastewater Collection and Treatment, Watershed Management and Storm Water Drainage.
Other Water Resources Services include CSO and SSO Control, Inflow and Infiltration Studies, Detention Ponds, Storm Water Best Management Practices, Low Impact and No Adverse Impact Design.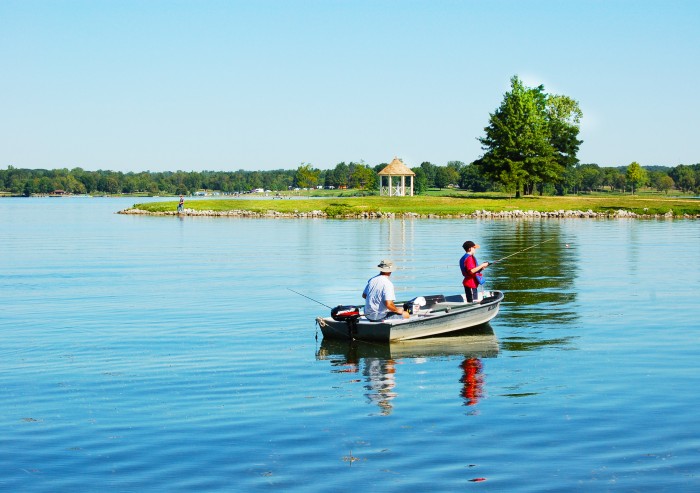 Our goal is sustainable use of our precious water-related resources. We think that population growth, and the commercial and retail that accompanies this growth, should be in harmony with conversation and environmental protection. We assist in ensuring the availability and quality of public water supplies and the proper handling of wastewater in both natural and man-made systems.
To learn more about the water operations in your community, read this article.