Anderson, Eckstein, Westrick, Inc. Opens New Roseville Office, Expands 10,000 SF
Posted on August 10, 2022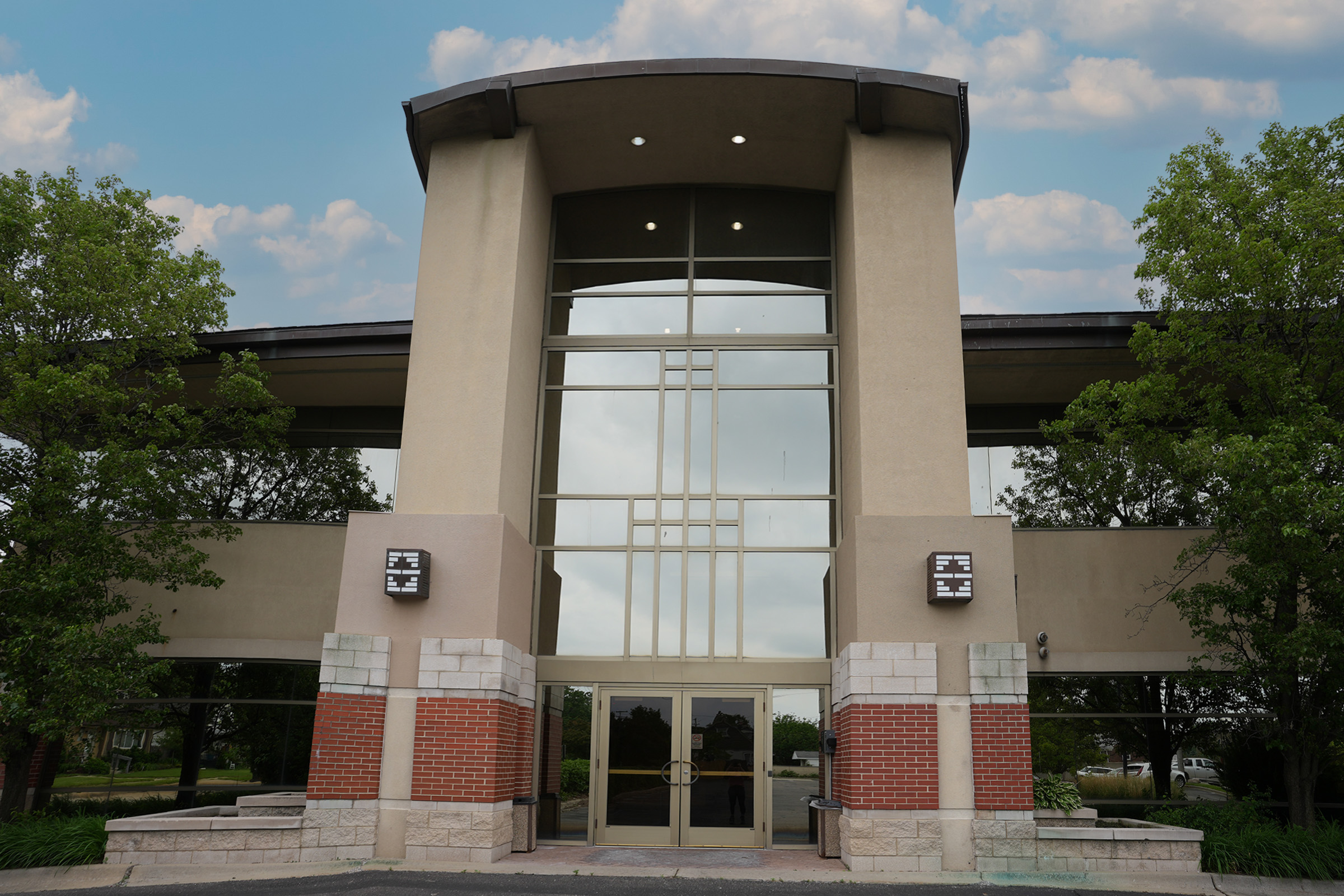 AEW's New 10,000 SF Office space in Roseville, MI
Shelby Township, MI (August, 10 2022)
Civil engineering, surveying and architecture firm, Anderson, Eckstein, & Westrick Inc. (AEW) is pleased to announce the official opening of its new office in Roseville, Michigan. The new office welcomes over 10,000 square feet of office space and will accommodate AEW's growth strategy and strengthen its presence in Southeastern Michigan.
The new office will house the majority of our construction services group that serve our communities in southern Macomb, Wayne, and Oakland Counties. We will also be moving some of our design staff from our Shelby Office to this new location in an effort to better serve our clients in this area.
"Nearly 30 years ago we recognized the benefit of having an office in Roseville for our construction services group. With our client base and workload expanding in that area, upgrading our office space and expanding our services at that location will allow us to better serve our clients in that area."

-Stephen Pangori, President of AEW.
About Anderson, Eckstein and Westrick, Inc.,
Since 1968, AEW has been committed to Engineering Strong Communities by listening to, understanding and solving clients' needs. AEW is an employee-oriented civil engineering, surveying, and architectural design firm specializing in municipal engineering and public agencies in southeastern Michigan. Headquartered in Shelby Township, Michigan, along with an office in Livonia and the new office in Roseville, AEW is committed providing an exceptional service that meets clients' needs, expectations, vision and budget.
---