Livonia's Exemplary Local Roads Program is up for Renewal
Posted on June 29, 2022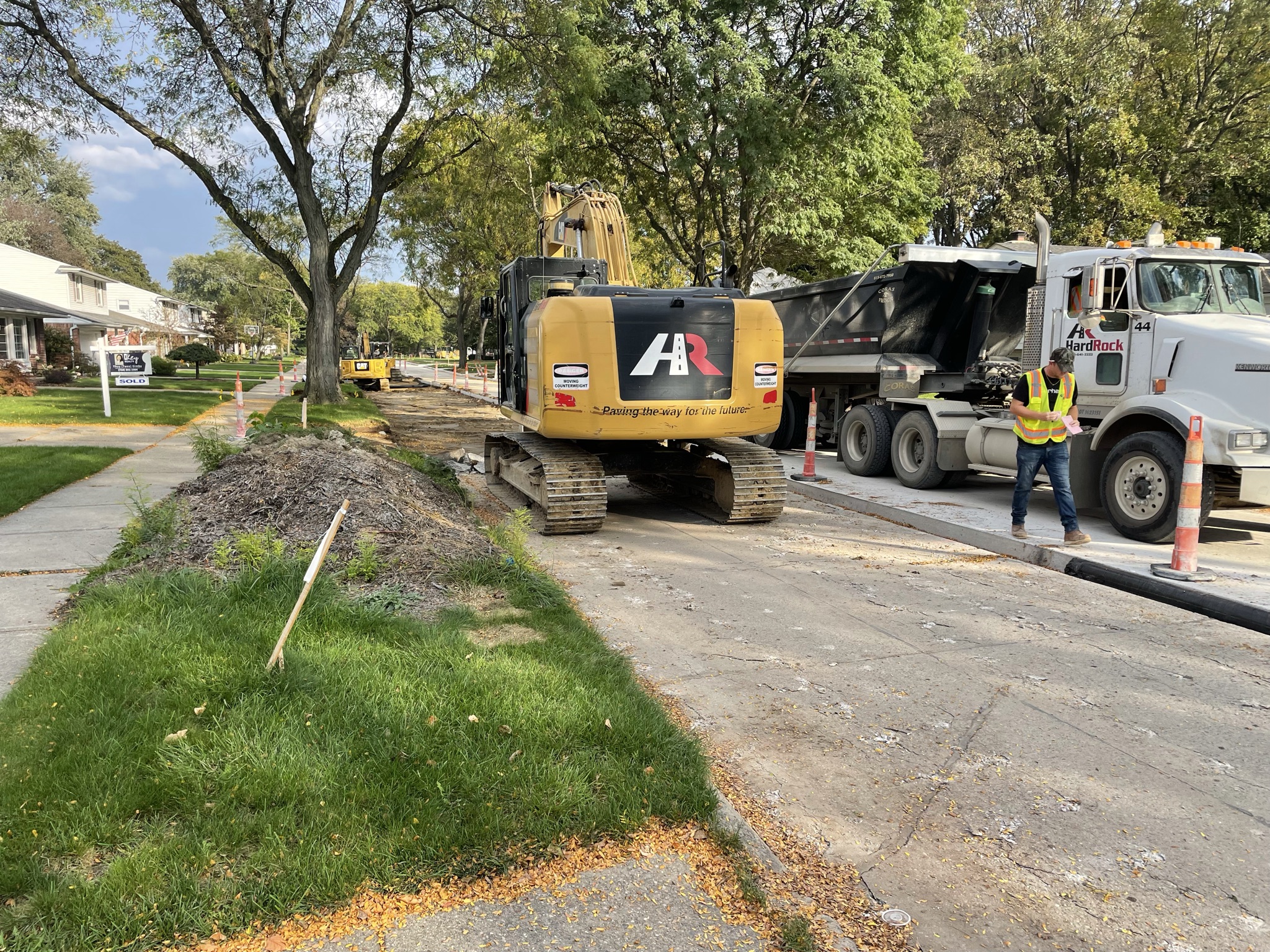 With jurisdiction over 373 miles of roadway that includes 60 miles of major roads and 313 miles of local roads, the City is seeking a millage renewal on August 2 that will enable them to continue the very successful program that began in 2002.
Wayne County and MDOT are accountable for the City's trunk roadways, and the City is responsible for all local roadways, those that primarily serve residential areas.
This year alone, the City has budgeted $9.6 million for approximately 60 local road projects for repair to asphalt and concrete roads. This includes $4 million for asphalt, $5 million for concrete reconstruction, and $837,000 for select concrete slab maintenance. With the local millage funding most of the work, the City also receives Act 51 funding to assist with repair costs.
The City is also anticipating receiving Federal funds in 2024 that will pay for 81.85 percent of the overall construction costs for the reconstruction of West Chicago Road, a 3-lane roadway, from Inkster to Harrison Roads. They also have a continuing partnership with Wayne County to improve and repair major roads that fall under the County's jurisdiction.
---