Congratulations to the City of Fraser and the Fraser First Boosters Club for opening "McKinley Barrier-Free Park"
Posted on October 27, 2022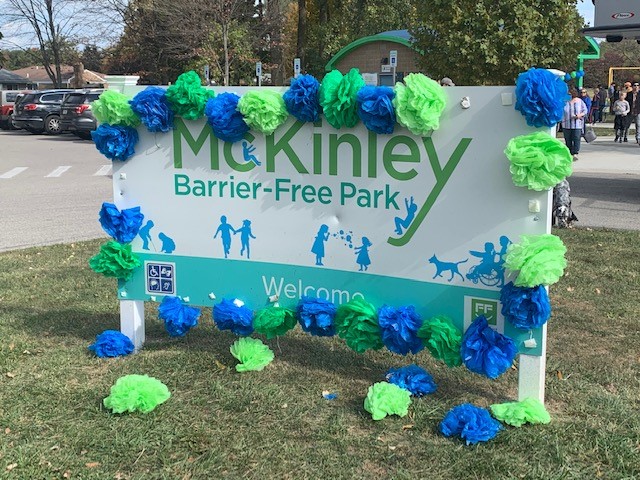 AEW Congratulates the City of Fraser and the Fraser First Boosters Club as they Cut the Ribbon at their "McKinley Barrier-Free Park"
October 16, 2022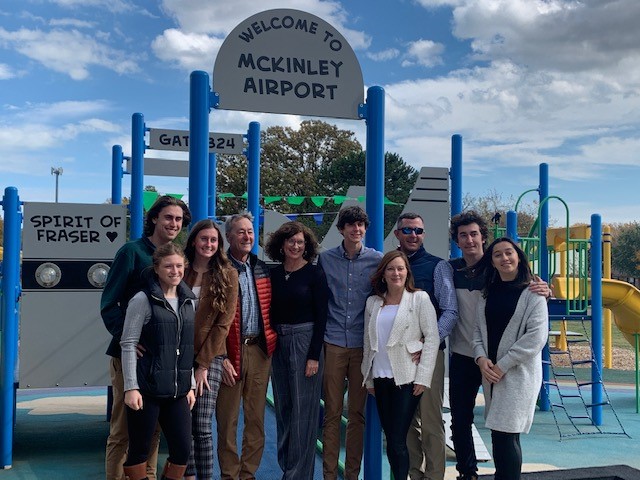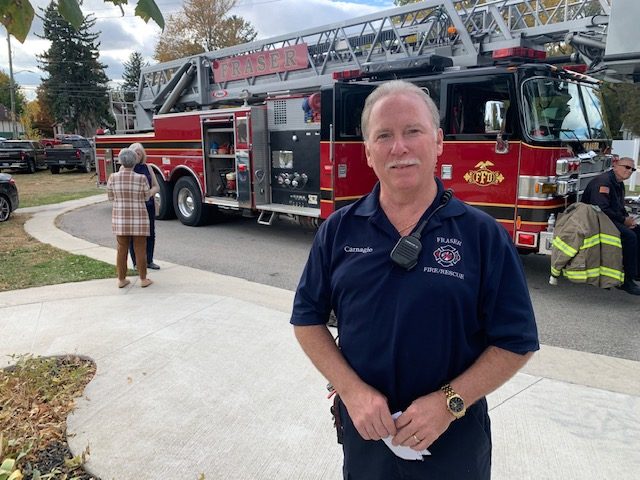 The Fraser First Booster Club and the City of Fraser held a festive Ribbon Cutting ceremony to celebrate the completion of the third phase of the park on October 16. With a host of volunteers, families, local and state government officials on hand, the celebration included food, music, and fun activities for all to enjoy on a beautiful fall afternoon.
Started in 2006, the park has been a "Labor of Love" that has grown to become a great destination for visitors of all abilities to enjoy. AEW Director of Engineering Michael Vigneron worked with the park team, and helped to engineer the grading plan for the park. AEW proudly participated as a project sponsor, and donated a portion of our services for the work we performed to help make the park a reality.
The City of Fraser was awarded the Michigan Municipal League's (MML) "most prestigious award," and the "Community Excellence Award," for the barrier-free park in 2018.
---